Assisted Living and Memory Care Community Located in Santa Clara, CA
Pacific Gardens Assisted Living provides a loving and supportive environment where our residents can feel safe and well cared for. Whether still independent or in need of assistance with most daily needs, our goal is to provide a community that offers care and compassion.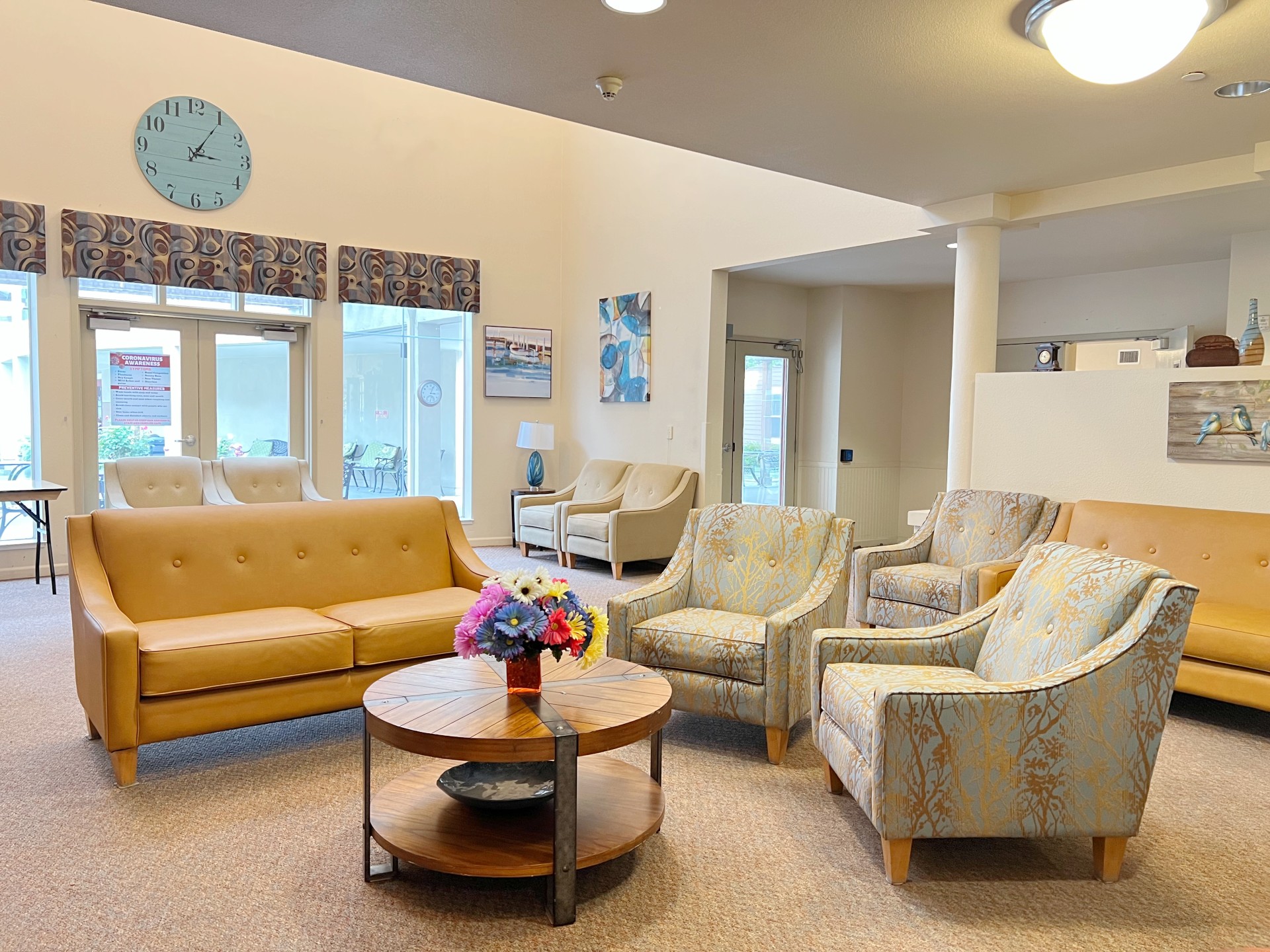 Our Memory Care Community is a wonderful place where our residents with many different stages of memory loss can spend each day cared for by our trained staff offering many fun activities and allowing them to thrive.
Delicious, Fresh and Healthy Food
Pacific Gardens prides itself on the quality of its dining experience. It is just like going to a fine restaurant. We use the freshest, high-quality ingredients. We often receive compliments from both residents and guests on how delicious our healthy chef-prepared meals are.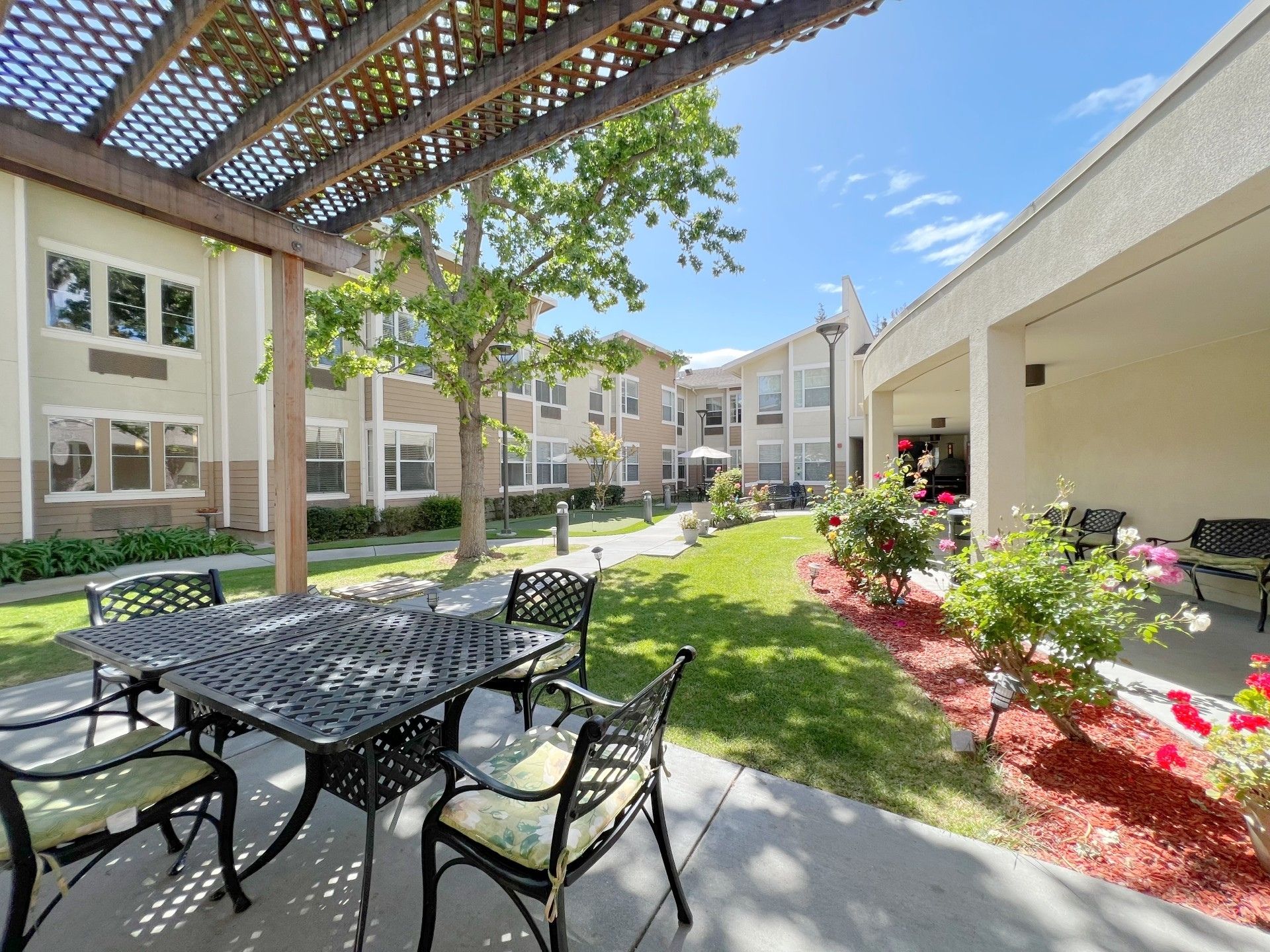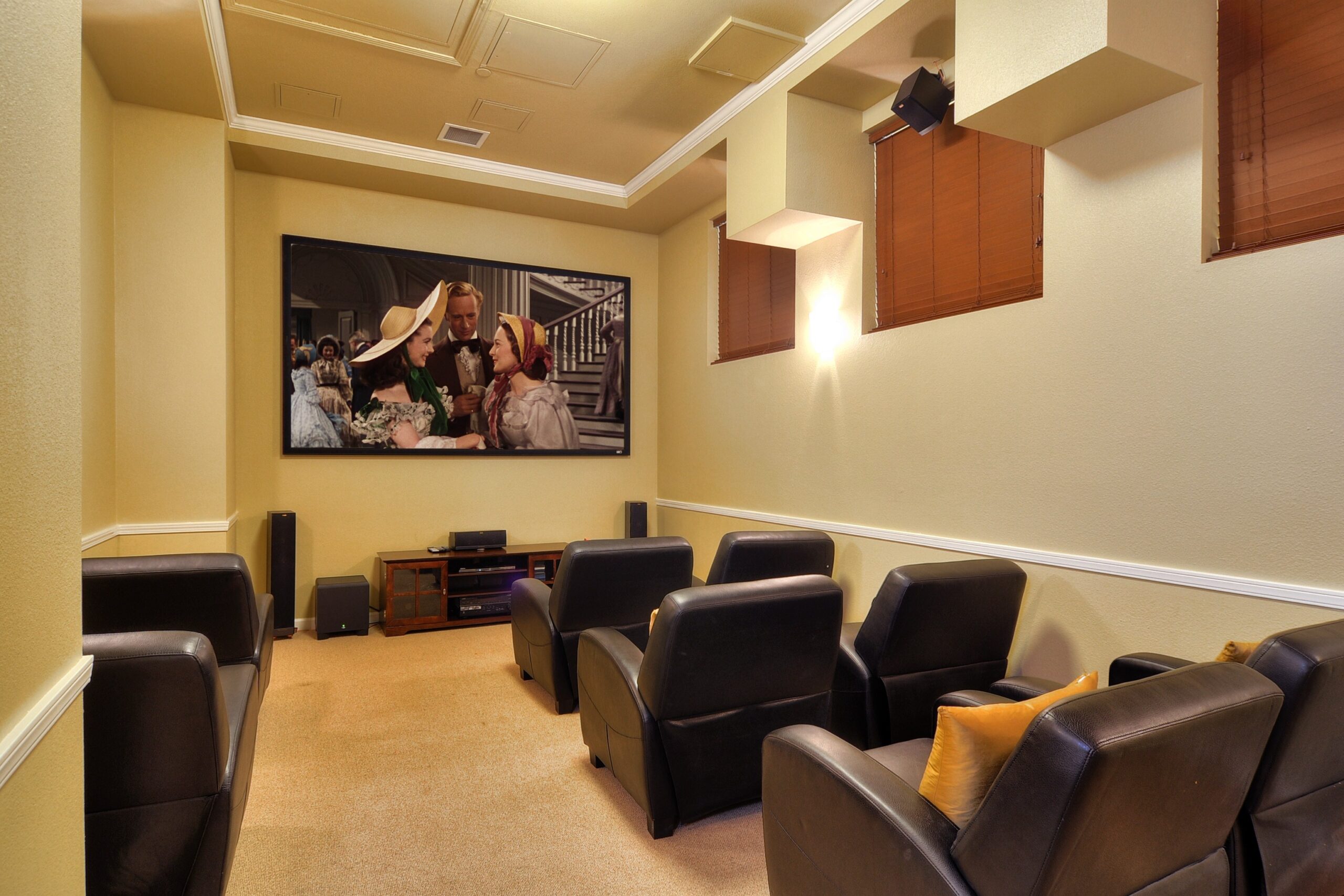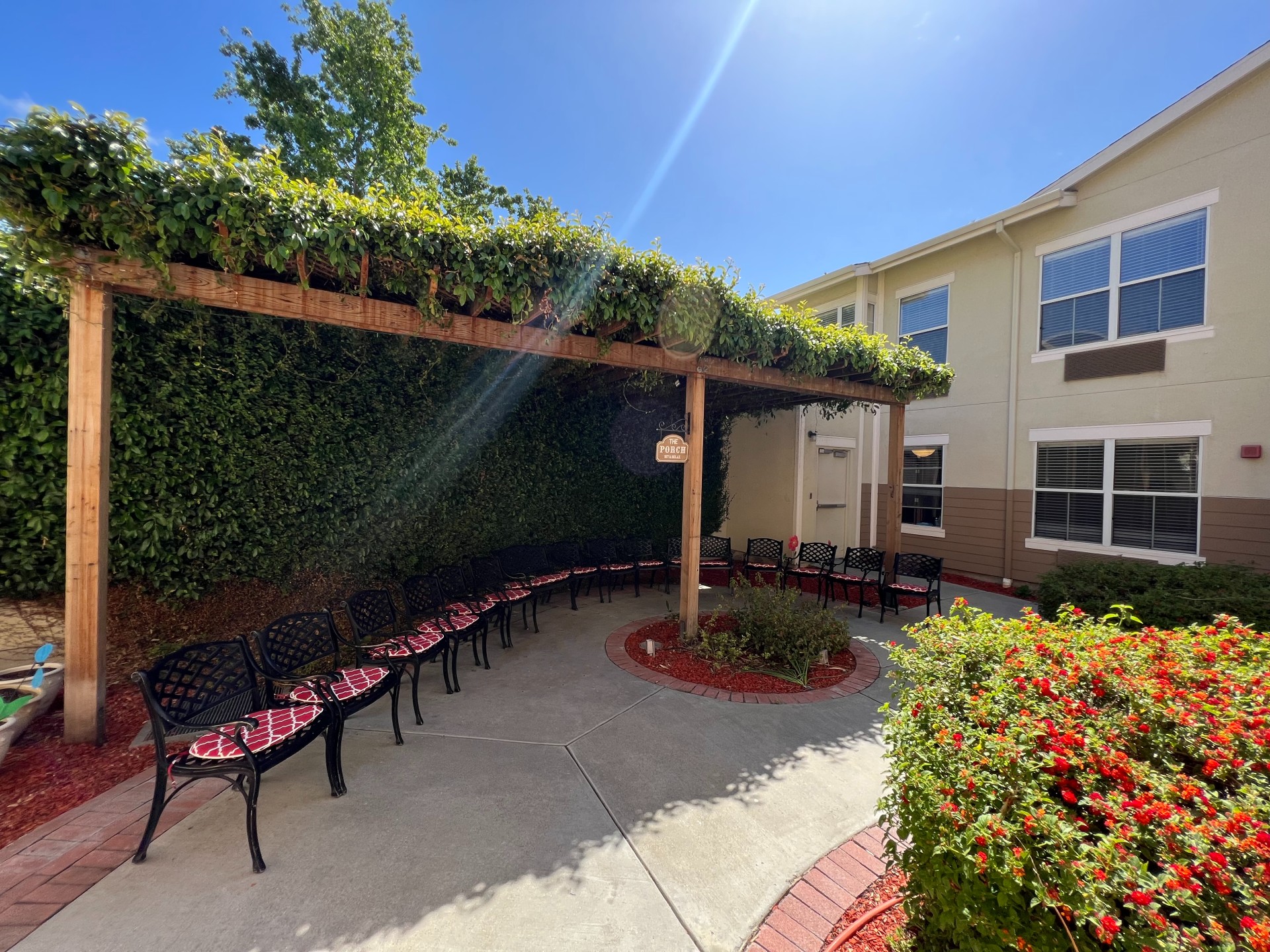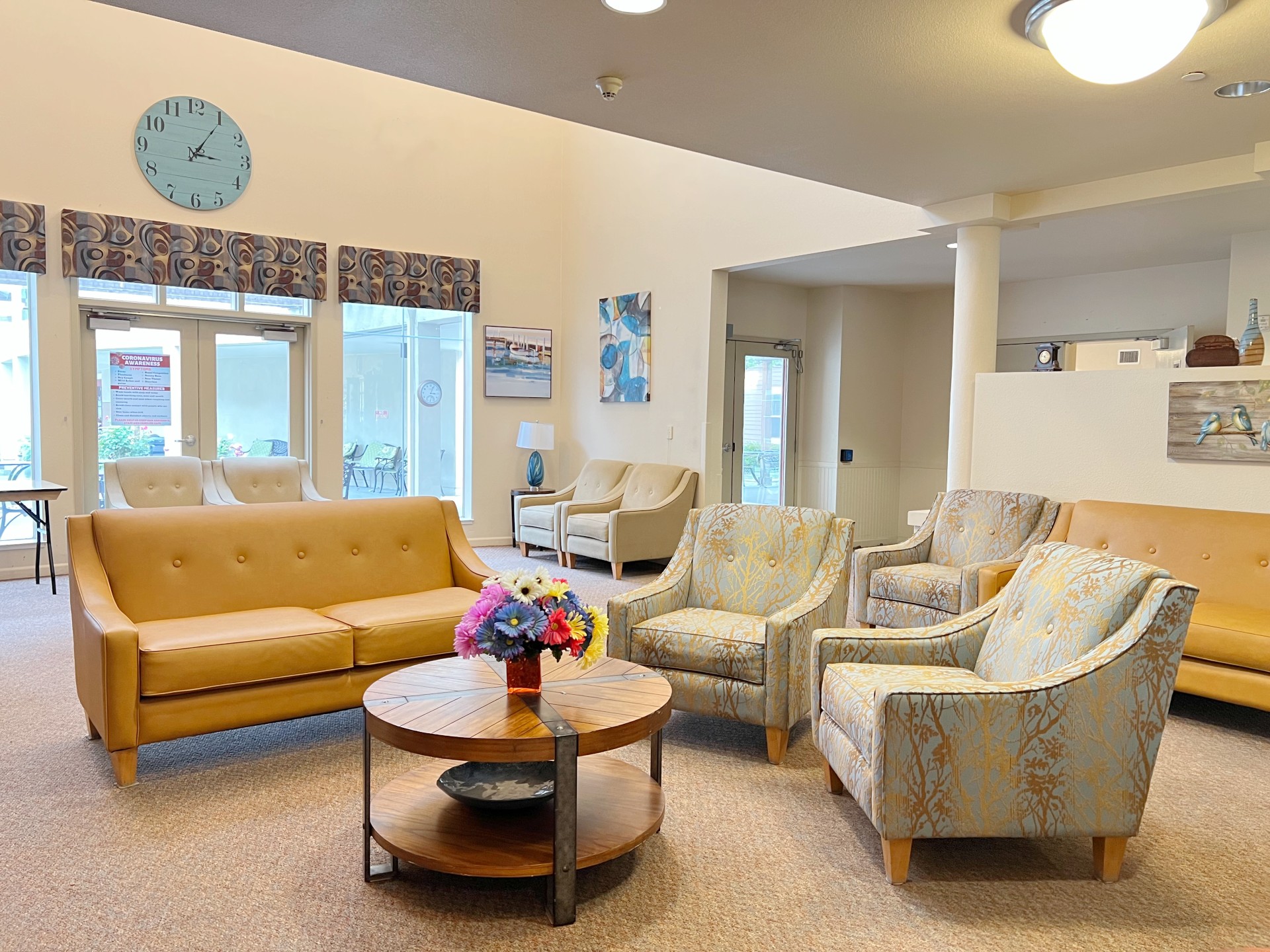 My oldest daughter, an R.N. with a Master's degree in Geriatric Nursing, has in her career visited and inspected more than forty assisted living residences. "I have never seen one that matched Pacific Gardens," she tells me. But I don't need her professional opinion to know what an extraordinary home my husband and I have found. The owners/designers knew that human beings want a world of space and light, color and beauty, with a connection to Nature. They want delicious and interesting food. They want companionship and stimulating activity. But above all, if they need assistance, they want to receive help from caregivers who give it with affectionate respect. We have found all these good things and more at Pacific Gardens.
Visit Our exceptional community