Assisted Living and Memory Care Community Located in Santa Clara, CA
Pacific Gardens Assisted Living provides a loving and supportive environment where our residents can feel safe and well cared for. Whether still independent or in need of assistance with most daily needs, our goal is to provide a community that offers care and compassion.
Our Memory Care Community is a wonderful place where our residents with many different stages of memory loss can spend each day cared for by our trained staff offering many fun activities and allowing them to thrive.
Delicious, Fresh and Healthy Food
Pacific Gardens prides itself on the quality of its dining experience. It is just like going to a fine restaurant. We use the freshest, high-quality ingredients. We often receive compliments from both residents and guests on how delicious our healthy chef-prepared meals are.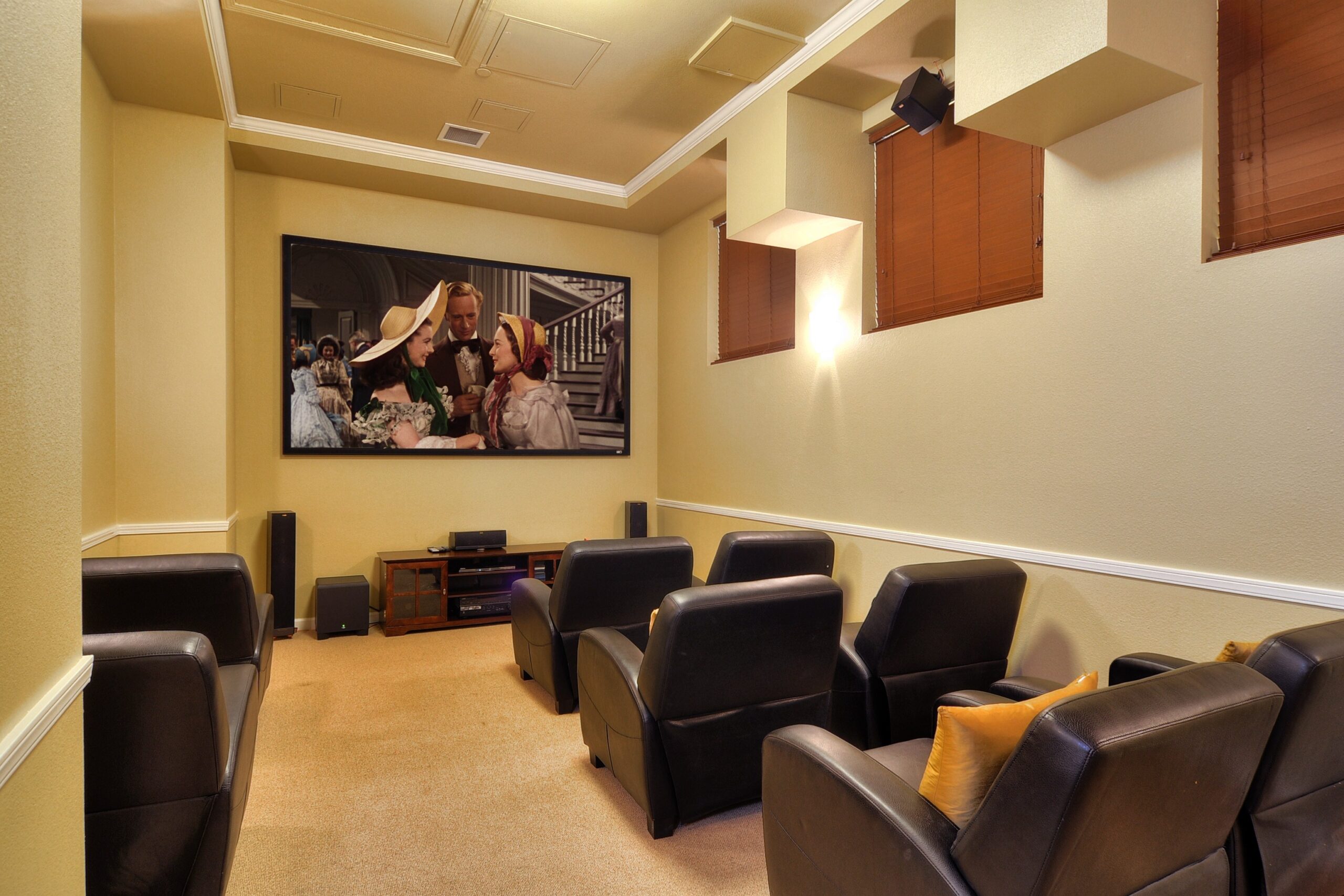 Pacific Gardens is a friendly, warm and welcoming place. My parents have lived at Pacific Gardens for the past year and a half. It has been such a great place for them. The staff is kind, tender and considerate. The help and care they have provided to my parents and our family has truly been a blessing. My mother has dementia and lives in an area of Pacific Gardens where she is safe and protected from harm, and can live with a quality of life that is best suited for her. She receives wonderful care from her care givers. They keep her busy with crafts, singing, concerts, baking, outings and games. The staff is there to help not only the residents but the families of the residents as well. Pacific Gardens has created a loving, homey environment for all the residents and their families. Anyone who walks into Pacific Gardens immediately feels welcome. My family highly recommends Pacific Gardens as a very special place for loved ones.
Visit Our exceptional community